one way valve said seven kinds of coffee a week
14 Mar 2018
one way valve talks about one type coffee for every day which 7 days a week, and then you will feel the weekend time is coming soon and soon,
Monday|Espresso
The Italian of Espresso means the unlimited love for you, in 25 to 30 seconds, a cup of 30ml coffee, and the basis of Italian coffee is extracted from the coffee machine at a short time.
Tuesday|Macchiato
The Italian of Macchiato means "seal or sear". Macchiato do not add whipped cream and milk, and it just adds two spoons softy milk foam on the espresso, neutralize the espresso taste.
Wednesday|Caffe Latte
If you don't like the bitterness of espresso, either not likes the sticky feeling of syrup. The aroma taste of latte which consists of espresso and creamy milk foam is your best choice.
Thursday|Caffe Mocha
As for the oldest one among the coffee, Mocha is consisting of the mixture by espresso, chocolate sauce, whipped cream and milk. In fact, there is no milk foam on the mocha.
Friday|Flat White
To add delicate microfoam into espresso, forming a big white dots that make people are curious.
Saturday|Espresso con Panna
"Creamy Espresso", the cream floats on top of coffee is like an ice cream, which is a symbol of con panna.
Sunday|Cappuccino
1/3 espresso +1/3 milk +1/3 milk foam, the last day of the weekend, wake up naturally and get up from the bed, 1/3 movie, 1/3 vent, 1/3 novel. This Sunday, that's a perfect arrangement.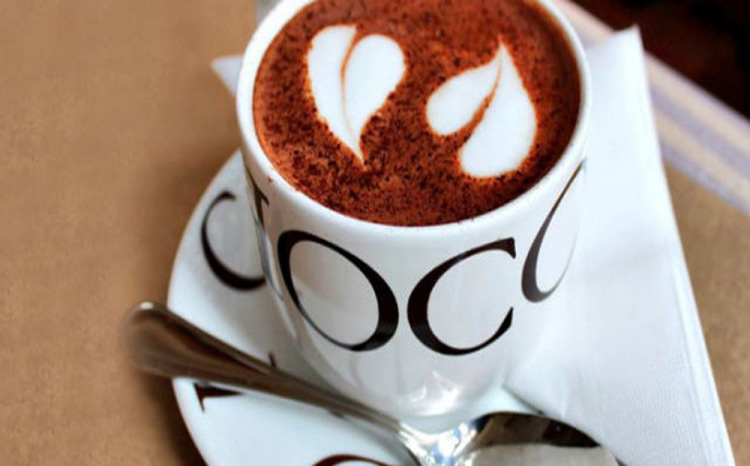 Tag: one way valve
Originally published 14 Mar 2018, updated 14 Mar 2018.