one way valve said thai chili coffee
05 Apr 2018
Today, one way valve is going to tell you about Thai Chili coffee, I feel that what to eat in Thailand have to add a little chili is perfectly balanced taste, and there is a Thai uncle, opened a chili cafe specially sell chili coffee! Specially sell chili coffee! How much they love to eat chili, even the coffee! I feel that there is another generation of new dark cuisine appeared!
Chili coffee wants to keep the fragrance of coffee, but also keep the pungent taste of chili, so the choice of raw materials have high requirements. It should be choose the light taste hybrid capsicum, and roast with the good coffee beans which come from Chiang Rai. It doesn't affect the taste of coffee, instead to make flavor richer. And the chili added to the coffee powder makes it has capsaicin to achieve the effect of reducing fat too! But also protect the blood vessels and brain! He is a native of Mae Phrik, southern of Thailand. Because he loved coffee very much and he decided to open his own coffee shop and studied out this hot type chili coffee.
The owner said that at this so hot weather in Thailand, a cup of hot chili coffee is a very cool thing! So he is going to research and development of Thai herbal coffee, chili milk tea, chili green tea and so on. The coffee shop is in the city of Mae Purik where he lives now. Due to the unique taste of chili coffee and the price is only 35 THB (about 7 yuan) for one cup, and the current business is very good, although the location of coffee shop at a remote location.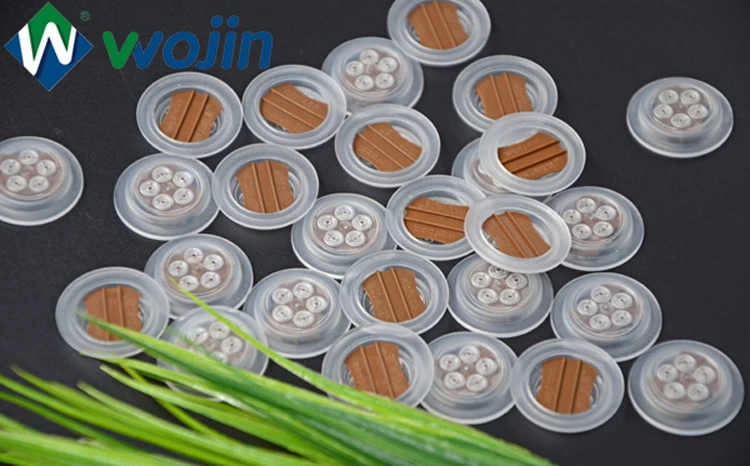 Tag: one way valve
Originally published 05 Apr 2018, updated 05 Apr 2018.
The Knowledge Inside The Coffee Packaging
10 Aug 2020
Take the coffee bean as an example, the steps from plant, pick, roast, are all connected , without the one-way valve usually make the coffee less fresh.
How Does a Coffee Bag One-Way Air-Valve Work Two
02 Aug 2020
The external oxygen will be stopped from entering the bag, so that the package is in a working state, thereby protecting the freshness of the food in the bag.
How do you store coffee long term
25 Jul 2020
When storing the coffee, we need to avoid light and heat, and keep it in a dry environment, we then need to use coffee packaging bags with coffee valves.