one way valve said the coffee stuff
04 Feb 2018
People who often drink coffee see that grain of coffee bean ground into the coffee powder, and they can feel the fragrance of coffee powder in hand. When the coffee powder pours into hot water slowly, after dissolving and immersing in the water, the sweet fragrance has brought out and full of our nose. Then, putting the coffee to the mouth side, stirring the milk foam, the coffee enter into the mouth is a kind of bitter with sweet fragrance. There are many people love coffee, but only few people really know the coffee. Today one way valve get together with you to see these coffee stuffs.
The world's largest producer of coffee bean is Brazil of South America, which almost all coffee varieties are produced. The second country is Vietnam, but the Vietnamese coffee beans are mainly used in instant and mixed coffee Robusta beans, and high-quality coffee beans usually used Arabica coffee beans, which can compare with instant coffee directly, and the next is Colombia, Ethiopia, India and other countries.
With people accelerate the pace of life, drinking coffee seems to be an indispensable part of life, if I ask you which country drink coffee is the most? You will certainly reply that the United States. After all, the United States Starbucks spread over the corners of the world. In fact, the United States is also the country that consumes coffee most in the world, but per capita, Finland is the top one, with 2.64 cups a day per capita, the second is Norway and the Netherlands. This order changes every year as the coffee culture spreads. However, European countries still occupy most of the coffee drinking.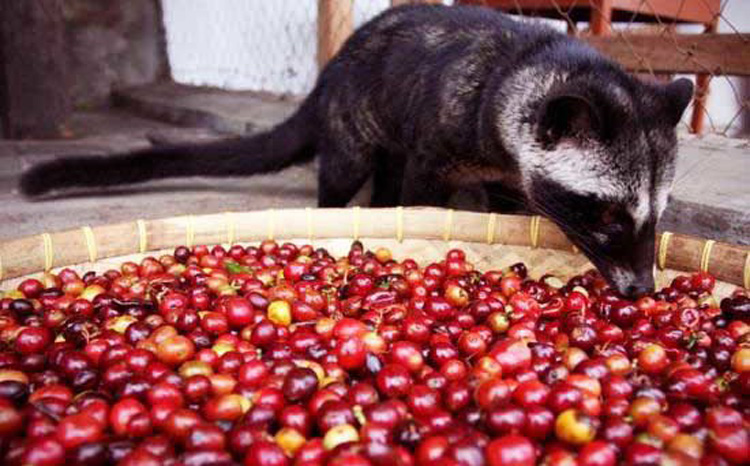 Tag: one way valve
Originally published 04 Feb 2018, updated 04 Feb 2018.