one way valve said visiting customer company
12 Dec 2017
Our sales manager Ms.Lu with their teammates goes to visit Jiangmen huacai plastic printing co. LTD and Heshan masite packaging co. LTD by yesterday. These two companies are mainly managing package trade business. Actually, Jiangmen huacai plastic printing co. LTD has placed order one way valve WJ1901 for 5 times, while Heshan masite packaging co. LTD is intend to cooperate with our company at first time.
At the process of selling our products, we have ready to visit our clients at any time, and we have learned several main points from this visiting:
1.Adequate preparation. If you want to become good sales, you need to have adequate preparation of client's information at first; then the product professional knowledge is you're secondly preparation; at last, you need to know client's demand and coordinate the work among the sales.
2.Keeping high passion for your work
3.Establishing credibility with client, the first impression shows from your image. Secondly, learn to listen. Listening client's opinions and make a meeting record. After finishing meeting, repeat the meeting content or send meeting content to client's mailbox so that they can check these information.
4.Comprehending client's problem, demand and yearn.
5.Against client's problem, demand and yearn, provide the good solution and shape product's value.
Through this visiting, we help our client solve the problem that how to install the one way valve on the fermentation bag well. And discuss the details of new order with them. We believe that clients have seen our sincerity of cooperation and improved our credibility through this visiting. Promoting the relationship between clients and our company, and also, enhancing our friendship that makes a good foundation for future development.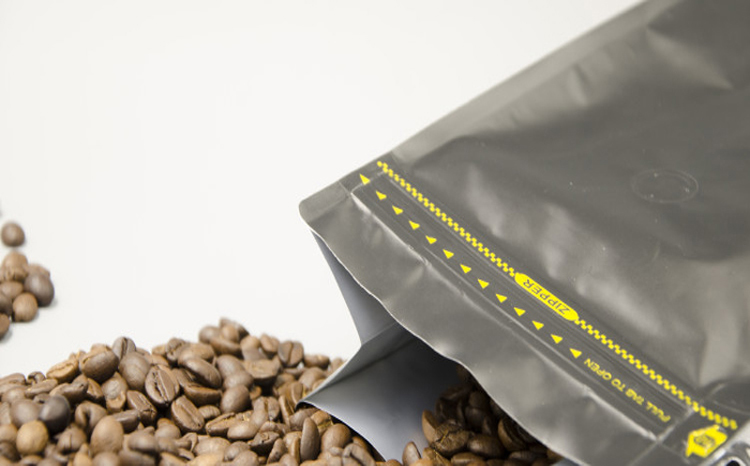 Tag: one way valve
Originally published 12 Dec 2017, updated 12 Dec 2017.