One Way Valve Special Cafe
13 Feb 2017
Today I saw a special new about the cafe. It charges depend on customer's politeness.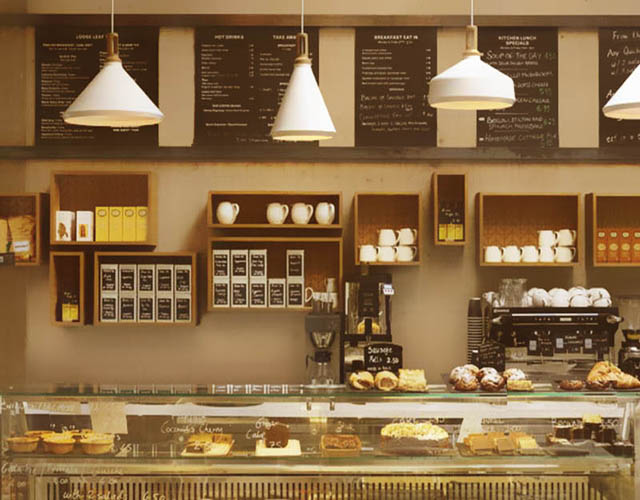 In order to won't confused the customer ,the owner put up a sign out the cafe.
List the price policy clearly.
If the customer want a coffee,he will need to pay 6 bucks for the coffee.
If the customer said good morning , would you please offer me a coffee then he will only pay 4 bucks.
According to customer's politeness and offer the discount . If really misbehavior,he will pay for Extra money.one way valve thinks that cafe promote the new consumption way not only for business benefit but also promote consumption politely.In the service industry, they as well as other people worthy of respect, even if the customer does not have the basic politeness why they deserve good service? This cafe is really not only provides a good coffee for the customer, also gave a lesson on politeness for the customer.
Tag: one way valve
Originally published 13 Feb 2017, updated 13 Feb 2017.
The Knowledge Inside The Coffee Packaging
10 Aug 2020
Take the coffee bean as an example, the steps from plant, pick, roast, are all connected , without the one-way valve usually make the coffee less fresh.
How Does a Coffee Bag One-Way Air-Valve Work Two
02 Aug 2020
The external oxygen will be stopped from entering the bag, so that the package is in a working state, thereby protecting the freshness of the food in the bag.
How do you store coffee long term
25 Jul 2020
When storing the coffee, we need to avoid light and heat, and keep it in a dry environment, we then need to use coffee packaging bags with coffee valves.