One Way Valve Special Cafe
13 Feb 2017
Today I saw a special new about the cafe. It charges depend on customer's politeness.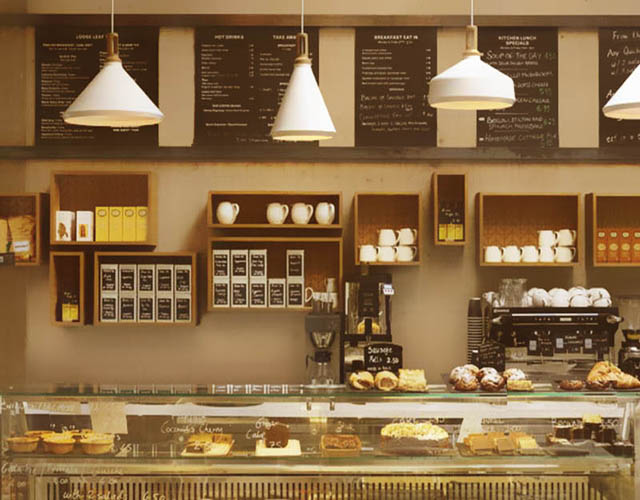 In order to won't confused the customer ,the owner put up a sign out the cafe.
List the price policy clearly.
If the customer want a coffee,he will need to pay 6 bucks for the coffee.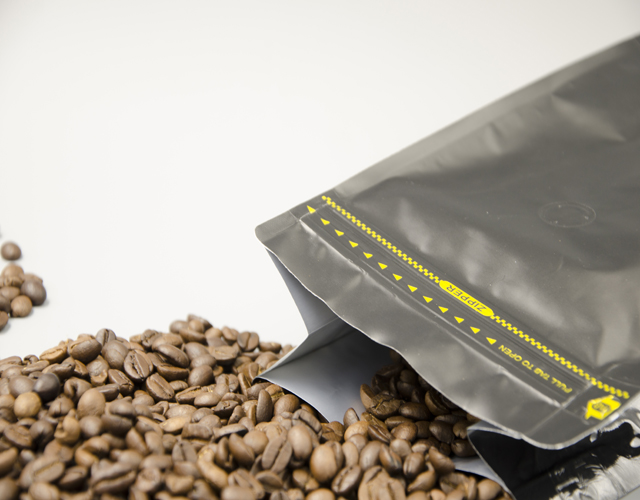 If the customer said good morning , would you please offer me a coffee then he will only pay 4 bucks.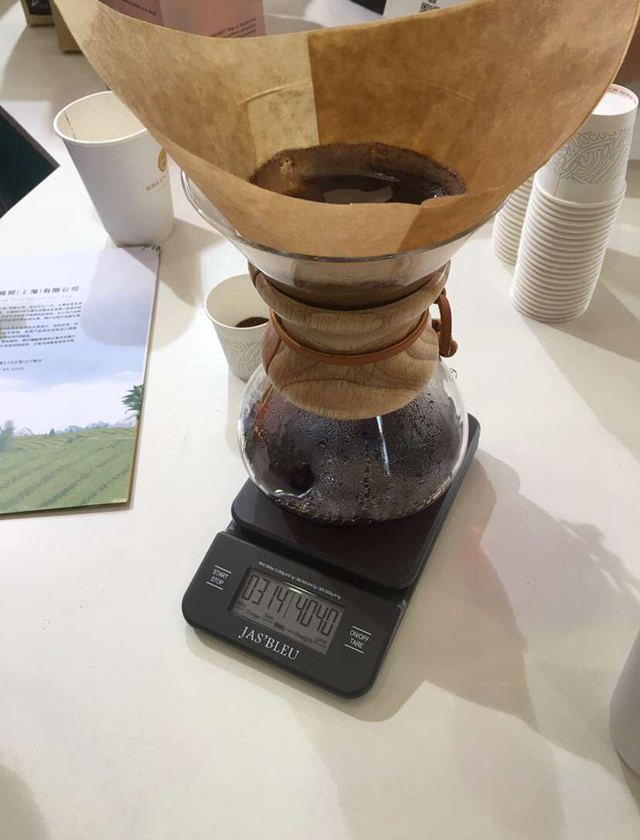 According to customer's politeness and offer the discount . If really misbehavior,he will pay for Extra money.one way valve thinks that cafe promote the new consumption way not only for business benefit but also promote consumption politely.In the service industry, they as well as other people worthy of respect, even if the customer does not have the basic politeness why they deserve good service? This cafe is really not only provides a good coffee for the customer, also gave a lesson on politeness for the customer.
Tag: one way valve
Originally published 13 Feb 2017, updated 13 Feb 2017.