one way valve specialty coffee beans
11 Jul 2017
Today, one way valve to introduce you four integrated coffee commonly used specialty coffee beans.
The first name of the coffee beans to be introduced is Kilimanjaro. If you are a coffee lovers, you must know that Kilimanjaro coffee beans contain a strong sour. Many people in order to brew out with sour coffee, while the coffee beans for moderate baking, or a high degree of baking. If you do not want to carry out this complex link, you can use Kilimanzaro this sour taste of the coffee beans.
Kenya round beans, is a coffee beans with distinctive characteristics. Although it looks dark brown, but it is full of aroma. When deploying integrated coffee, many coffee lovers will first mix 10% amount of whole coffee beans, and then try to taste, while slowly increasing the proportion.
It is believed that many people who like to drink coffee is not strange with the name of Guatemala. Guatemala coffee beans after the taste with a sleek sweetness and aroma. Many people like to mix integrated coffee, with this sweet bean, because it can brew a thick taste.
Mentine coffee beans have a very bitter taste. Generally this kind of coffee beans is taken by deep city baking to French baking. If you use Italian baking, it is easy to tune out the burning bitter taste. Therefore, if it is the new hand of mixing integrated coffee novice, it is recommended not to use this coffee beans together with final beans.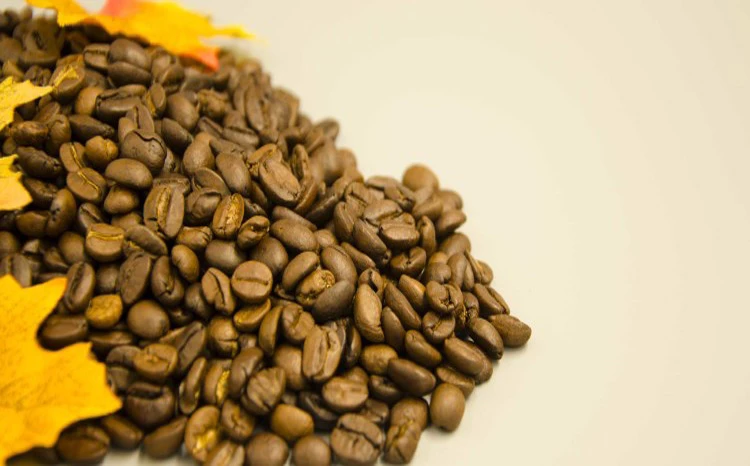 Tag: one way valve
Originally published 11 Jul 2017, updated 11 Jul 2017.
The Knowledge Inside The Coffee Packaging
10 Aug 2020
Take the coffee bean as an example, the steps from plant, pick, roast, are all connected , without the one-way valve usually make the coffee less fresh.
How Does a Coffee Bag One-Way Air-Valve Work Two
02 Aug 2020
The external oxygen will be stopped from entering the bag, so that the package is in a working state, thereby protecting the freshness of the food in the bag.
How do you store coffee long term
25 Jul 2020
When storing the coffee, we need to avoid light and heat, and keep it in a dry environment, we then need to use coffee packaging bags with coffee valves.