one way valve spring festival
19 Jan 2016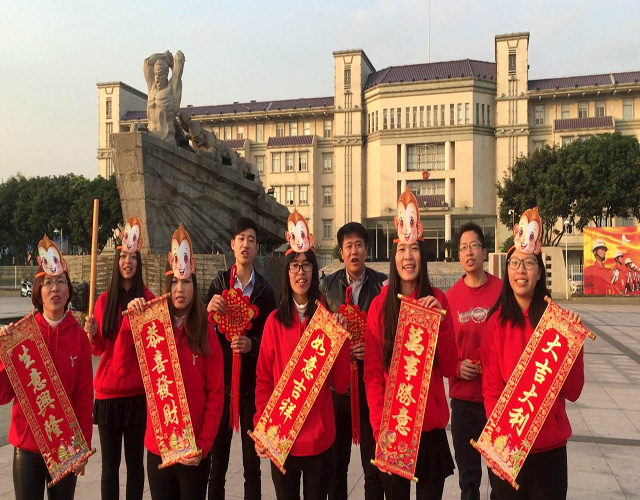 one way valve would like to tell you that the Spring Festival is the most important festival of China,it starts with 23th of the 12th lunar calendar and end until the mid 1st lunar month of the next year.Chinese people would celebrate this festival for almost one month,the New Year's Eve and the New Year's Day is the climax.The Spring Festival is in a long endurance,wide geographic span and is celebrated in various way,so it is the most solemn and exciting festival.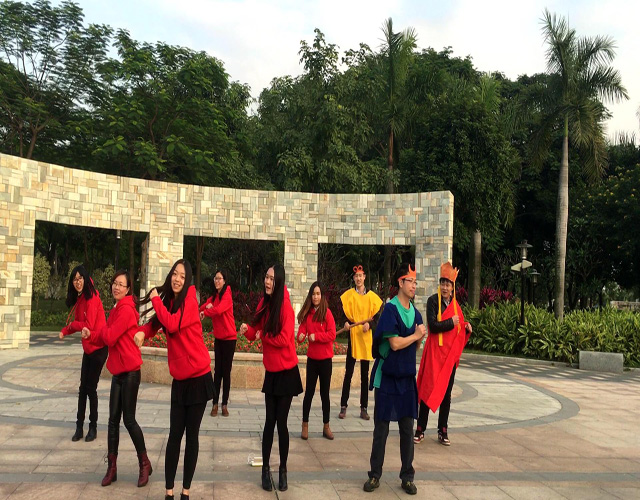 China is a multi-nationality country,all nations would hold various activities to celebrate the Spring Festival.They sweep the dust,paste the Spring couplet,eat the reunion dinner,eat jiaozi,stay up late on New Year's eve,watch CCTV's Spring Festival evening gala,set off firecracker,give gift money to children,pay New Year's visit and so on.All this activities have thick nation characteristics.In the Spring Festival,people would go home and get together with their family.They wish each other,and express their best blessing to the New Year.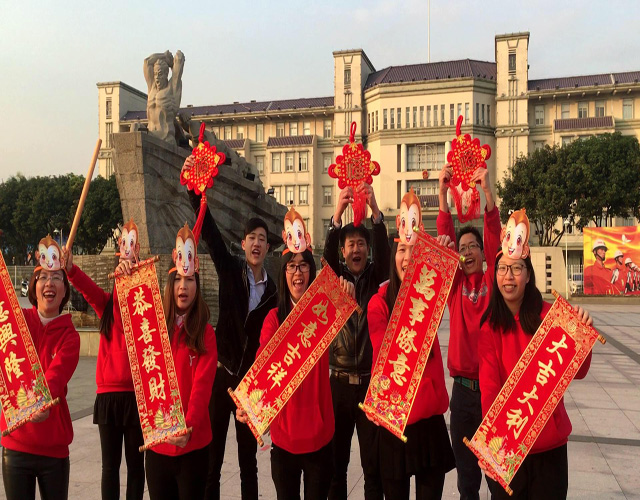 Spring Festival,not only is a festival for Chinese,but also a carrier that Chinese can release their emotion,it's a forever spiritual pillar for Chinese.Chinese have celebrated the Spring Festival for 4000 year's history.
During the Spring Festival approaching,WOJIN celebrated this important festival with all employees,we made a video to give New Year's greeting to people all over the country.It is easy for us to make video,but it's hard to make a creative video.We had made a New Year's greeting video last year,this year,we want to make a more creative video in order to show our best blessing to people who celebrate the Spring Festival,and show Chinese traditional culture to foreign friends.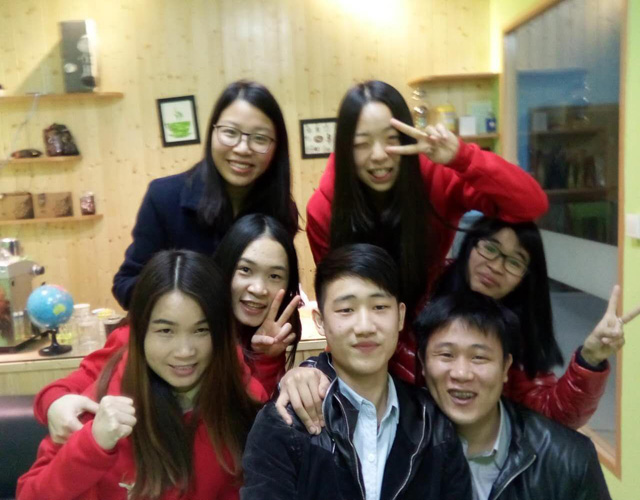 The topic of the video is monkey because this year is the year of monkey.In order to meet the topic,we made the video with a situation of the Journey to the West,a well known classical novel of China.This classical novel was made into many versions of TV play.In the story of the Journey to the West,the characters Xuan Zang and his disciples embarked on a pilgrimage to India to obtain the Buddhist scriptures.Sun Wukong,a monkey who is the largest disciple of Xuan Zang,he is the main character of the story.In our video,some employees dressed as Xuan Zang,Sun Wukong and Sha Seng to play a scene,then other employees present a wonderful dancing to audience.Finally,all of us express our greeting words to the people.
Although this is a simple video,but we pay much attention to it.We spent one week to prepare and made it.We made most clothes and props by ourselves,we rehearsed many time for better show.No matter how is it finally,that's our mind.We would like to show show best blessing to all people.
The Spring Festival is coming,WOJIN wish you all a happy new year.
Tag: one way valve
Originally published 19 Jan 2016, updated 19 Jan 2016.