one way valve starbucks christmas cup
17 Nov 2015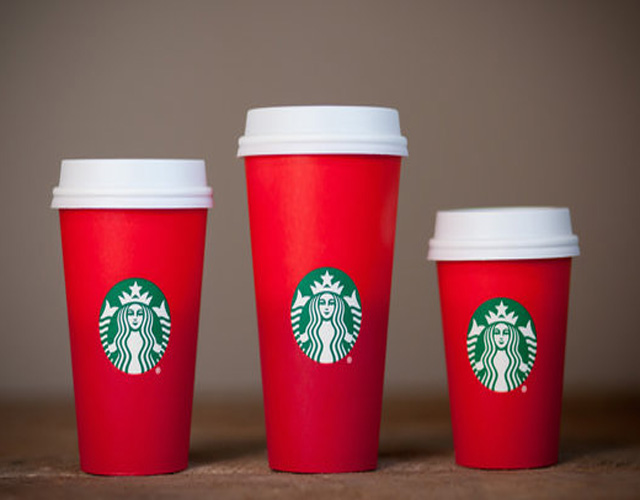 one way valve would like to tell you Christmas is coming soon,Starbucks pushed out Christmas cup to celebration this important festival,but the design makes many people angry.
Since 1997,Starbucks pushed out iconic Christmas cup to celebrate the festival every year,the designs were closely related to the topic of Christmas,for example,there are snows,reindeer,sleigh,or Christmas tree were printed on the cup.However,this year,the design is changed,only the logo of Starbucks were printed on a simple crimson background.Yes,this is the first time Starbucks breaks the rules and removes the patterns of Christmas,they think that would be loved by people.But on the contrary,this daring change annoy many Nazarene.
I think the new Christmas cup is simple and decent,red is very festive,it seems all right.But the Nazarene were angry because they can't stand there aren't any Christmas elements such as Christmas tree and snows on the cup.They though that Starbucks is struggling for Christmas and insult the Nazarene.
Many people decided to resist Starbucks including some politicians,and a pastor uploaded a video to the internet to criticize Starbucks look down on Christmas,thousands of people shared and liked this video.
Why Starbucks change the design of Christmas cup?The Starbucks company said their core vale is create a sense of belonging,inclusive and diverse culture,they design the Christmas as a blank canvas and encourage customers to create their own Christmas stories,that's why they removed the decorations that symbolize Christmas.They said they will continually serve to customers all over the world in different religions and culture background.
Starbucks is suffering from a heated criticism is cause by the change of Starbucks Christmas cup,is it necessary?I think it's unnecessary to do so,the change is reasonable.With the development of globalization,Starbucks is spread around the world,not only they serve to Americans,or other people in Western countries who is believe in Jesus,but all people in the wold who in different religions and culture background.Those people who do not believe in Jesus accept Christian culture and even celebrate Christmas with Nazarene together,that's an inclusion.Starbucks,as a global corporation,create a inclusive and diverse culture is a wise action.What's more,Starbucks is the coffee chain that is famous with its wonderful coffee,what people should pay attention to is its original taste coffee and good service they provide.Serve customers is their real purpose,but not become a ambassador of Christmas.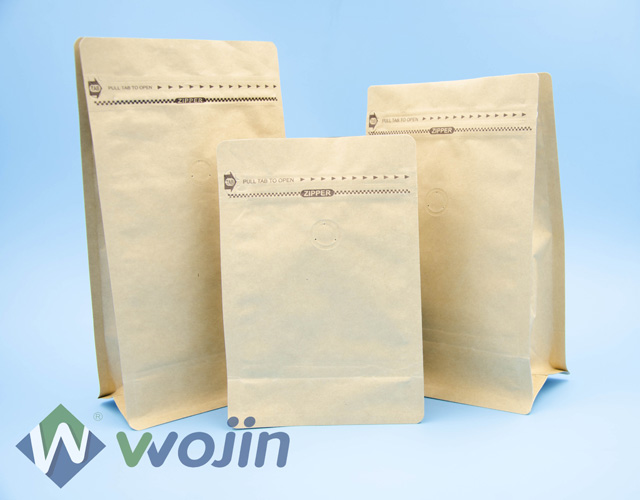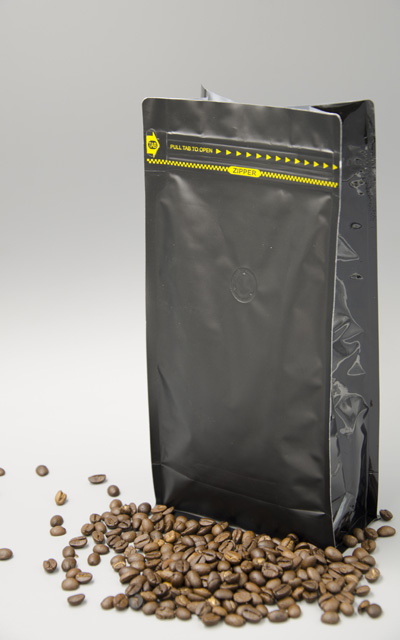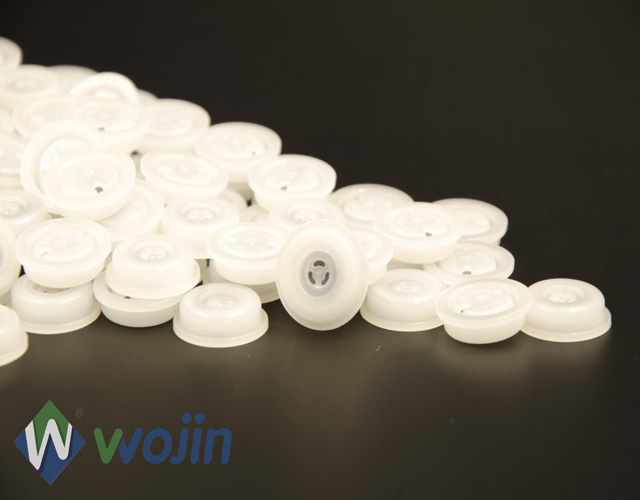 Tag: one way valve
Originally published 17 Nov 2015, updated 17 Nov 2015.