one way valve the legend of the pope and coffee
18 May 2018
Spain and Portugal had not built the strong fleets yet and the trade between Europe and the Middle East mostly depended on Venetian, so the coffee beans in Europe were imported by Venetian. The coffee beans which were just introduced to Europe were expensive, mainly sold to the pharmacists. Until the end of 17th century, it became popular. The vendor who sold lemonade along the street had begun to sell coffee. Thus coffee was increasingly popular in Italy.
Although Italian had accepted coffee, the Christian Conservative didn't totally agree. They believed that coffee was the Satan drink and wished to ban Christian to drink coffee. The reason was said to be that Muslims were not allowed to drink Christian wine, but replace wine with coffee. The Conservative thought that a Christian drank coffee just as Muslims did. So that was the claim. It was told that the Pope Clement VII took a sip of coffee and praised: "This drink was delicious. Wasn't it sad that left the coffee to non-Christian? We might as well give the coffee a baptismal name and play a trick on Satan. Making the coffee became a Christian drink". "one way valve " learned that coffee was widely popular because of the praise by the Pope.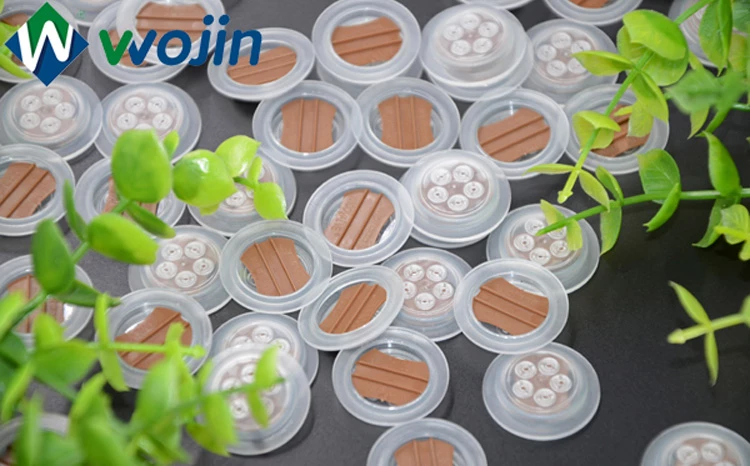 Tag: one way valve
Originally published 18 May 2018, updated 18 May 2018.
The Knowledge Inside The Coffee Packaging
10 Aug 2020
Take the coffee bean as an example, the steps from plant, pick, roast, are all connected , without the one-way valve usually make the coffee less fresh.
How Does a Coffee Bag One-Way Air-Valve Work Two
02 Aug 2020
The external oxygen will be stopped from entering the bag, so that the package is in a working state, thereby protecting the freshness of the food in the bag.
How do you store coffee long term
25 Jul 2020
When storing the coffee, we need to avoid light and heat, and keep it in a dry environment, we then need to use coffee packaging bags with coffee valves.