one way valve transparent coffee
12 Oct 2017
Have you ever seen such a coffee, and it looks like mineral water, and recently, the independent coffee brand, Clear Coffee, has been screened on Instagram with high face value products. The design of simple and generous bottle filled with transparent liquid, first look will think that is what the company launched the mineral water? In fact, this is a coffee!
one way valve tells you that David Nagy and Adam Nagy, the founders from Slovakia, call this the world's first colorless coffee. It is reported that this coffee is the most common use of Arabica beans. Most of the commercial coffee on the market using the raw materials. This drink once launched on the major social platform, called the net red is not an exaggeration.
That transparent coffee is how to become transparent from small to red? Coffee transparent This is a big spread, coupled with the package cool, low energy and other reasons, this coffee Clear Coffee almost meet a group of young people on a Drink all the needs. Except that the coffee is made transparent and colorless. By the end of March this year, and Storis Elite vodka cooperation, they have also launched with a transparent coffee cocktail.
A transparent bottle of coffee is like a bottle of medicine. The golden cap relieves the roughness of the overall industrial design style. In the interior design, this style is popular among young people.
In addition to 39 milligrams of caffeine and water, it rejects sugar, additives, preservatives with the uppercase "NO" in the ingredient list. In the Instagram picture composition, this water-like transparent coffee back to their own healthy lifestyle label. People are increasingly concerned about health, the global beverage industry are in line with the trend. Independent brands are no exception.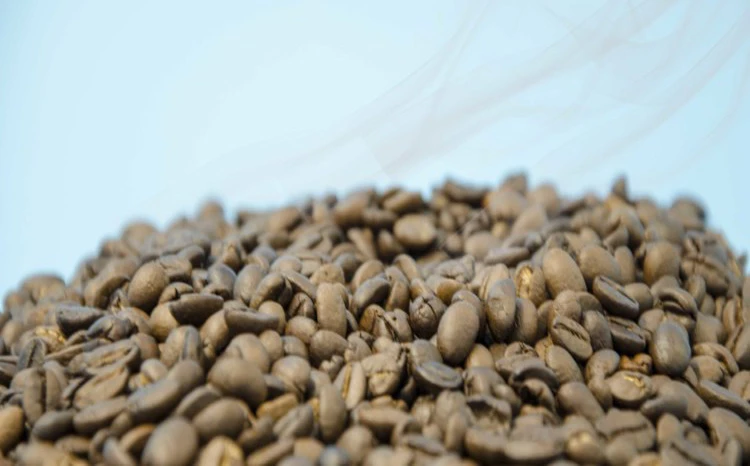 Tag: one way valve
Originally published 12 Oct 2017, updated 12 Oct 2017.
The Knowledge Inside The Coffee Packaging
10 Aug 2020
Take the coffee bean as an example, the steps from plant, pick, roast, are all connected , without the one-way valve usually make the coffee less fresh.
How Does a Coffee Bag One-Way Air-Valve Work Two
02 Aug 2020
The external oxygen will be stopped from entering the bag, so that the package is in a working state, thereby protecting the freshness of the food in the bag.
How do you store coffee long term
25 Jul 2020
When storing the coffee, we need to avoid light and heat, and keep it in a dry environment, we then need to use coffee packaging bags with coffee valves.