one way valve united states coffee culture
22 Jul 2016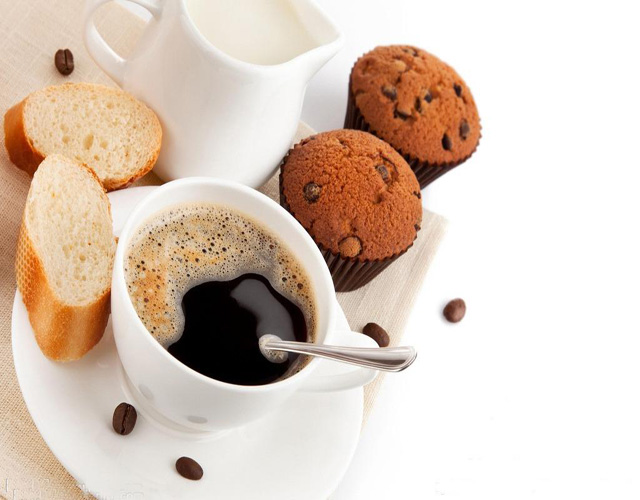 one way valve knows nowadays, the United States has already been the country consuming most coffee in the world, nearly consumes one third of globally coffee output.
In the United States, people intends to drink a cup of coffee before they start to do something. It reflects how crazy they are of drinking coffee. Because they are busy with their work, they don't focus on the way of brewing coffee or the taste of coffee much like European people. Generally, they prepare a big pot of drip Americano coffee. From day to night, because their method of making coffee is adding a few coffee with much water, the coffee becomes transparent that the brown coffee can be seen at the bottom.
American people focus on the convenience of drinking coffee, so most coffee is sold after being ground. Later, in order to store the ground coffee well, the American innovates the packaging into vacuum bags, coffee bags with one-way degassing valve, etc.
If we want to distinguish the different tastes of the American in regard to the how thickness they like in coffee, we conclude that people from east coast like the strong flavor more than people from west coast. People from east coast focus on the roast level of coffee beans, prefer city roast which is strong with bitterness and aroma. On the contrary, people from west coast focus on the freshness of coffee beans, prefer cinnamon roast that is with strong acid taste.
Tag: one way valve
Originally published 22 Jul 2016, updated 22 Jul 2016.