one way valve wojin 3rd anniversary
28 Nov 2015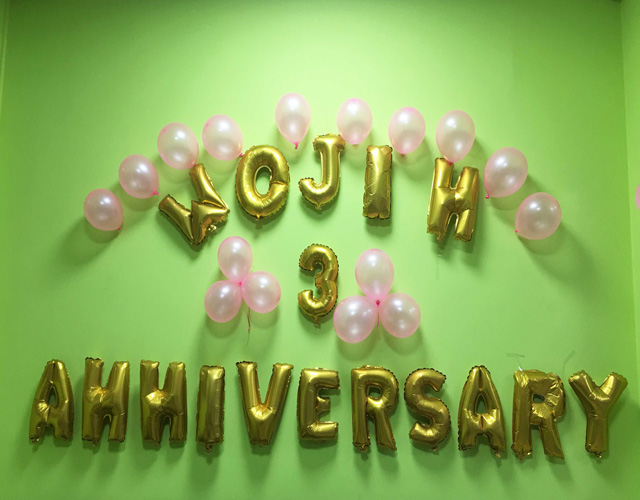 November 28th,2015 is the 3rd birthday of WOJIN one way valve company.Three years ago,WOJIN was established,now WOJIN is three years old.
WOJIN was started with a small and crude office,In the initial stage,WOJIN had only fine employees and had no market and stable clients,we had many difficulties in selling our coffee valve,but we still tried our best to do it well.Gradually,we got harvest through our effort.
Now WOJIN is in a developing time,our company can keep a foot on the coffee industry.We have more employees and bigger,more beautiful and comfortable office.WOJIN is maturer,we have a strong team,all staff work hard and our sales is better and better.With 3 years development,we not only expand our company,but also create a special company culture.
In the afternoon on November 28th,we held a party to celebrate WOJIN 3rd anniversary.In the patty,our boss made a speech,first of all,he expressed his thanks to all staff struggle with him together.Then he shared the experience of WOJIN's development and the future planning to us.Finally he wished our company and all staff a more glorious and successful future.Then several experienced staff also shared their experience and felling with us,they regarded WOJIN as their home and grew with it,and they expressed their best with to WOJIN and us.Finally,we song the birthday song and ate cake,all of us enjoyed the party.
Through 3 years development,WOJIN become stronger.Look back to the whole journey,every step we took lead us to success and motivate us to work harder continually and make a bigger success.In the next year,we will continue to provide high quality production and service to our customers,we hope to create a more prosperous and successful future through our effort.Our purpose is to be the NO.1 supplier of coffee valve,we have the power,we will try our best to achieve it and we believe we will make it soon.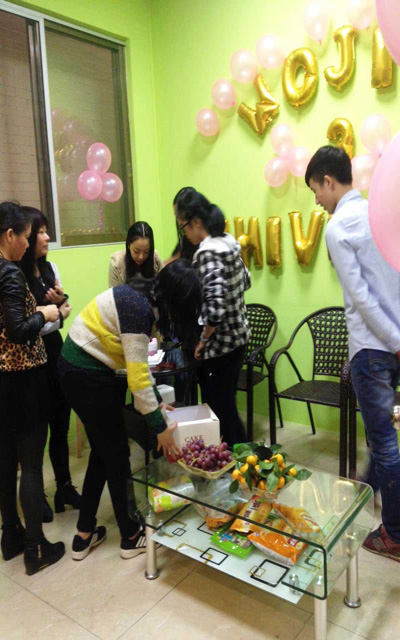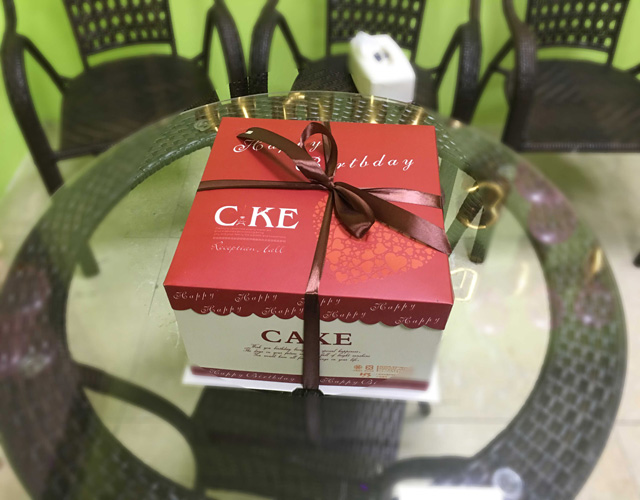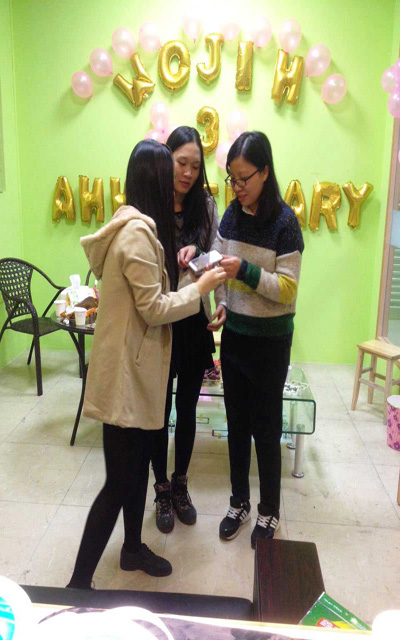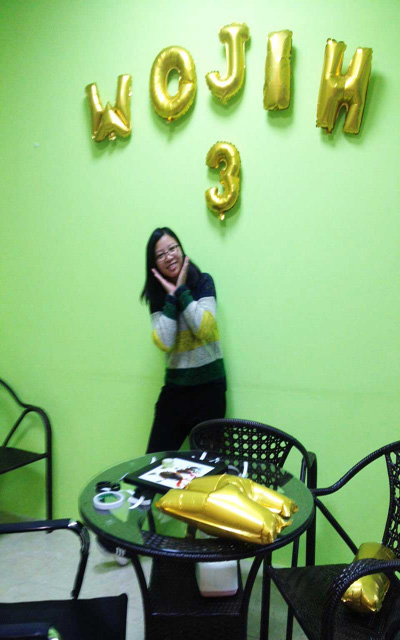 Tag: one way valve
Originally published 28 Nov 2015, updated 28 Nov 2015.