Why does a coffee valve play such an important role in preserving the coffee
06 Jan 2020
Q1: Why do you need to install the one-way exhaust valve on the coffee bag?
A1: The coffee valve is important for the preservation of coffee beans. The roasting degree of coffee beans is generally divided into eight types-very shallow roasting, light roasting / cinnamon roasting, medium roasting, medium deep roasting, deep roasting / urban roasting, extremely deep roasting / deep urban roasting, French roasting, and Italian roasting. These eight kinds of roasted level will produce different amounts of carbon dioxide when storing the coffee bean in the bag. Therefore, the exhaust valve can adjust the pressure level inside the bag to expel excess carbon dioxide from the coffee bag, avoiding the coffee bag from bursting and preventing air for outside from entering the bag inside. Then, the coffee bean will not oxidize and deteriorate, thereby maintaining the roasted taste of the coffee beans.
Without using the coffee exhaust valve, the coffee bean will gradually lose the aroma within 1-2 weeks. The excess carbon dioxide in the bag will oxidize and deteriorate the coffee beans, thus, the coffee after brewing will not taste good. Wojin coffee valve can ensure that the flavor of coffee can be maintained for more than six months. What is more, customers can squeeze the bag directly when buying coffee by installing the valve on the coffee bag. Then, the aroma of coffee can be directly emitted from the valve so that the customer can smell it, thereby the customer can better confirm the freshness of the coffee.
Q2: Why are there holes on the coffee exhaust valve?
A2: The aluminum foil bag will be used to preserve the coffee bean after roasted process in order to block the contact between the coffee bean and the light & air, which may lead to aroma emission and coffee bean oxidation. Therefore, the ventilation hole on coffee exhaust valve can block the light and air from the outside of the packaging bag, so that the coffee beans can maintain the freshness and original flavor under the best preservation condition and packaging.
Q3: Why do we need to choose Wojin one-way exhaust valve?
A3: Wojin is a manufacturer focusing on the exhaust valve, the material we use is safe and reliable. The raw material is brand new without adding refurbished materials and 100% from the United States, which is environmental-friendly and pollution-free. Wojin exhaust valve has been approved by a third-party organization and obtained the food-grade inspection report. The material is in compliance with ROHS certification of environmental-friendly materials required by EU and also meets the requirements of the US FDA food packaging materials. We are the best choice for professional users.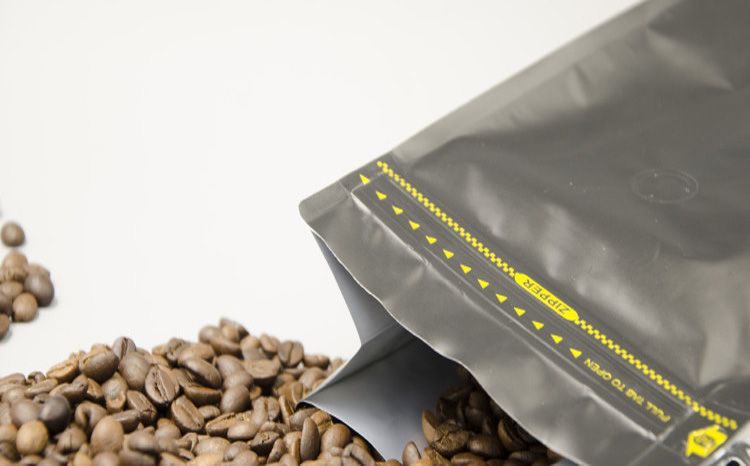 Tag: coffee valve
Originally published 06 Jan 2020, updated 06 Jan 2020.